USEEIO V3.0 
Environmental Profiles (Under Development)
Default profiles could be based on averages for the state and industry. More about
YAML EPD Templates
/
React Dev
(
Git
)
Organization Profile
Cement Manufacturing
Amount Per:
1 m3 of 10,000 psi concrete at 28 days
Global Warming Potential
(kg CO
2
eq)
445
Emitted 460
Sequestered -15
Ozone Depletion (kg CFC 11 eq) 0.000
Acidification (kg SO2 eq) 2.96
Eutrophication (kg N eq) 0.09
Smog Formation (kg O3 eq) 0.61
Primary Energy Demand
(Mj)
3017
Non-renewable 3000
Renewable 17
Family Footprint
My Family
Monthly Commute
(miles)
210
Web-Based OpenLCA Tabulator MockUp
Organization: Omega Cement
General Information |
Inputs/Outputs
| Administrative | Modeling | Parameters | Social Aspects | Impact Analysis
---
Your Inputs
Click table cells to edit
Your Outputs
Sustainable Material Management (SMM) Planning
Cement Manufacturing
NAICS 327310
This industry comprises establishments primarily engaged in manufacturing portland, natural, masonry, pozzolanic, and other hydraulic cements. Cement manufacturing establishments may calcine earths or mine, quarry, manufacture, or purchase lime. (NAICS 2007 description)
Top Issues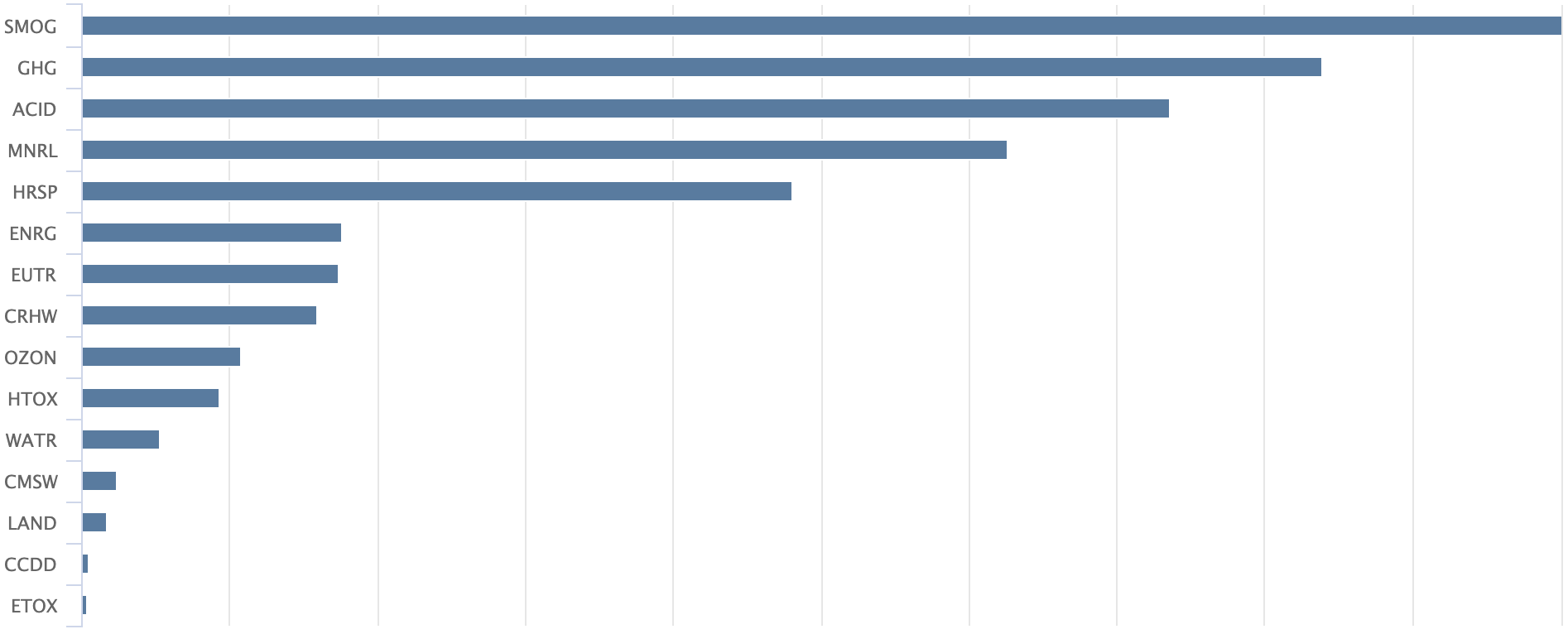 TO DO: Sort the IO Chart by issue intensity. Display totals for one year.
Supply Chain vs Operations

NOTE: Bar charts are easier to read and allow quantities to be displayed for printing. We could default to bar chart displays in the update.
Direct Inflow for Cement
Direct purchases potentially contributing to overall environmental issues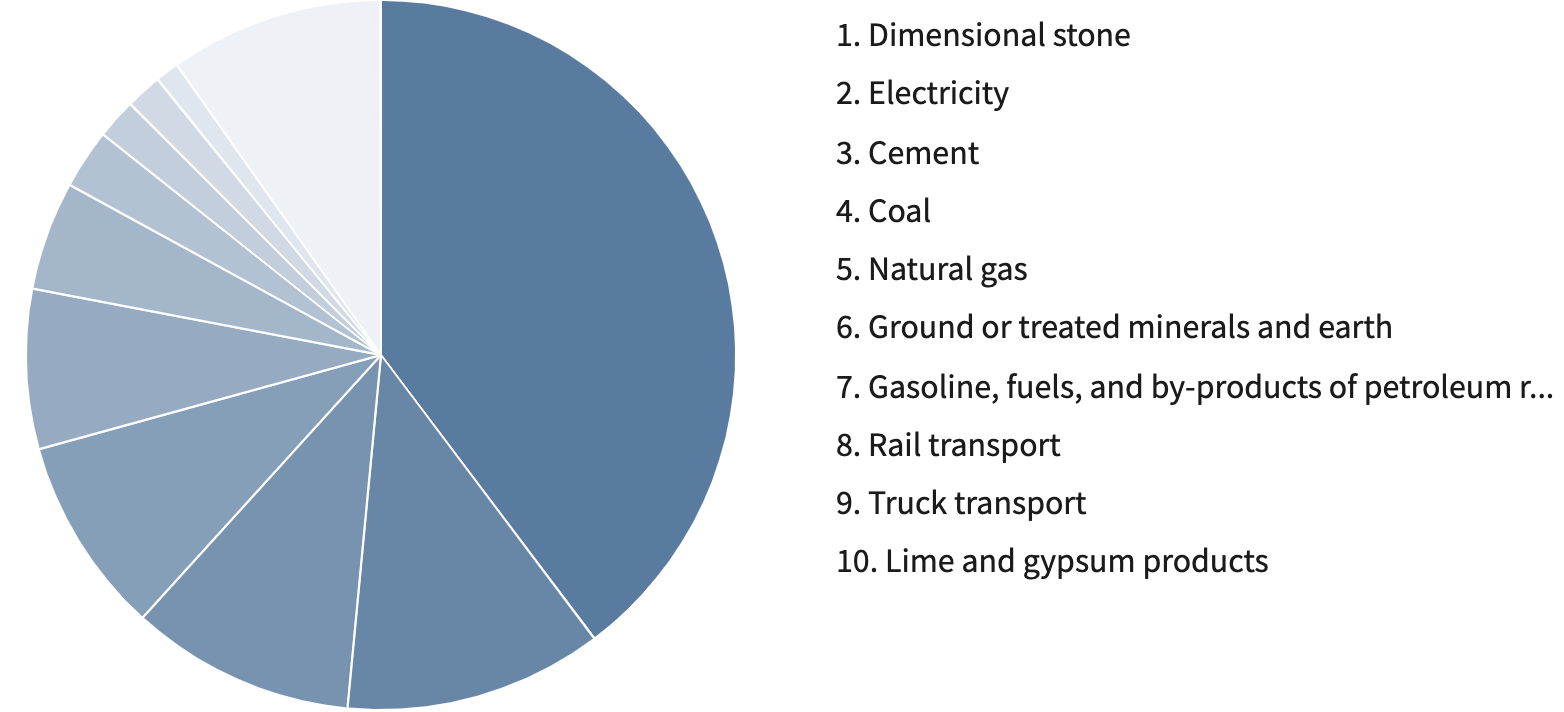 Impacts of Direct Inflow
TO DO: Use the IO Chart to display the suppliers contributing to each impact.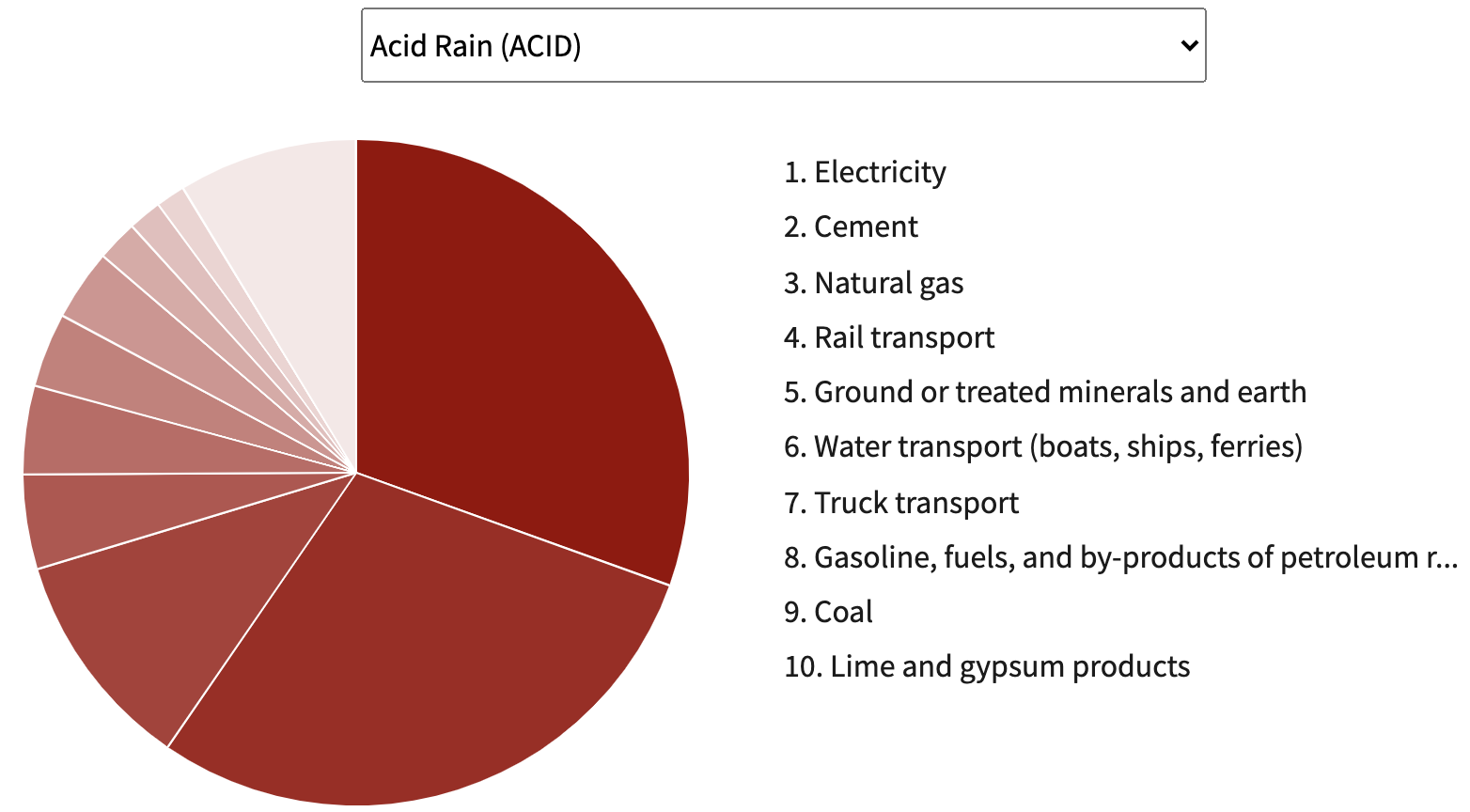 Also "Indirect Inflow for Cement" and "Impacts of Indirect Inflow for Cement" (in page's hidden comments here)
This information represents the life cycle environmental performance of an average provider of Cement in the US. This information is meant to serve as a starting place to help organizations engage in life cycle thinking and action.
Alternative way to present the Supply Chain
Upstream-Commodites-Downstream
columns below.
Commodities (operations) are shifted to the right column. Scope2 is primarily energy purchases according to Wes.
Value Chain
Inflow
Before Purchases
Indirect - Scope 3
From Purchases
Indirect - Scope 2
Outflow
Direct Emissions
From owned or controlled sources - Scope 1
One indicator across multiple commodities
Great layout for comparison with a baseline. See our related
Deaggregation of Stage 2 Biofuels
.